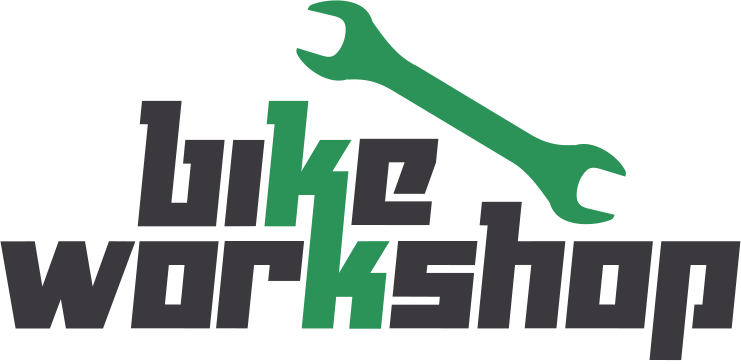 Need a bike repair or service?
You've come to the right place, cycle repairs are our forte.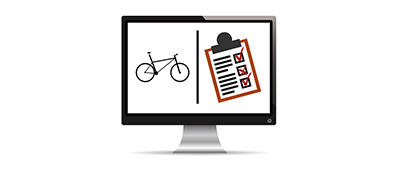 Booking
Select a convenient date below to book in your bike repair. You can drop off your bike up to 2 days in advance.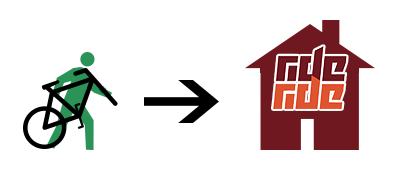 Drop off
Once you're in, our mechanic will check over your bike and put together a couple of quotes tailored to your bike and budget.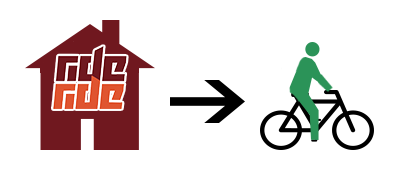 Collection
You'll be notified when the bike will be completed with your quote, this depends on availability of parts but is often same day for booked in bikes.
Bike repair services
Our quotes are based on three service levels and tailored to your bike and budget.
Check Up: // £25
Brakes adjusted
Gears indexed
Tyres inflated
Bearings adjusted
Functionally trued wheels
Our basic service gets your bike back on the road
Tune Up: // £40
'Check Up' plus cleaning/lubrication of...
Chain, cassette & chainrings
Gear mechs
Braking surfaces & calipers
Cabling
Our standard service makes your bike feel like new
The Works: // £100
'Tune Up' plus...
Service both hubs
Service/replace headset
Refit/replace bottom bracket
True & tension both wheels
Degrease drivetrain & replace parts as needed
Wipe down frame/forks
Our comprehensive service means your bike will float out of the workshop
Got a specific job for us? Pick up the phone or drop in for a chat, we have mechanics who specialise in wheel building, suspension servicing, internal gear overhauls and more.

FAQs
That we've never been asked!
Can I trust you with my bike, do you know what you're doing?
Yes, most of the time! We've been in the game since 2010 and serviced well over 15,000 bikes, that's a lot.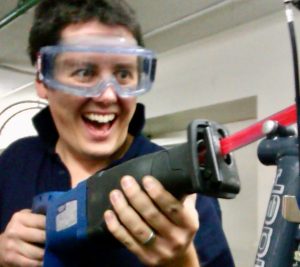 We're known for;
- friendly and personal service
- skilled and thorough work
- quick turn around
- and good old fashioned honesty
But don't take our word for it check out our Facebook reviews ...
How much will it cost, will you rip me off?
No, we have a strong reputation to look after, your expectations and satisfaction are important to us. We agree the cost with you when we receive your bike and will only change with your prior consent. You'll collect your bike already knowing your bill.
Look how happy our loyal customers are: